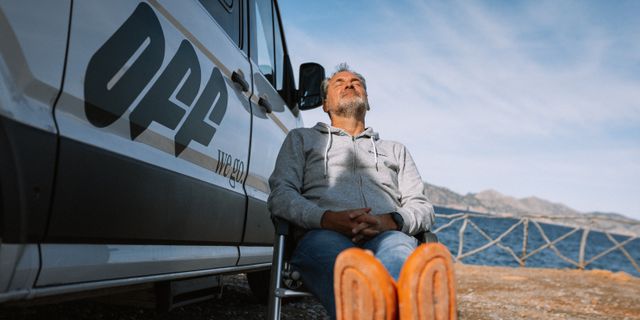 Rely on first-class service.
Friendly & quick

At our sites you will be treated courteously. The handover and return are carried out quickly and you don't have to wait long.

Good informed

At the handover you get all the information you need for your trip. This also includes a thorough briefing for your camper.

Maintained campers

Every camper is cleaned and maintained on the inside and outside. The equipment and add-ons are always in perfect condition.

Reliable reachable

Should any questions or problems arise during your trip, we are available for you every day from 8 am until 12 pm.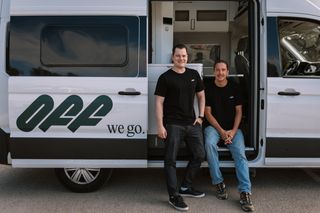 Our promise to you
Holidays are always a special time. We appreciate your trust and aspire to make sure that your trip runs as smoothly as possible right from the planning stage. We don't just say this, we also promise it: If you're not 100% satisfied with our service we will refund the service fee.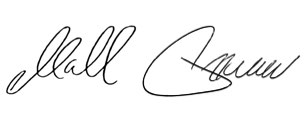 Andi & Paul - CEOs of CamperBoys
How to: Claim Service promise
To redeem the service promise simply scan the code or enter the link into your web browser.
Answer a few short questions for us about the service you received and your experience. This helps us improve and respond to your needs more precisely in the future.
Based on your answers an amount for your refund will automatically be calculated. If this amount does not seem high enough for you, you are free to adjust it yourself.
Finally, you can choose your preferred type of refund: a payout, a voucher for your next trip or a donation to our CamperBoys forest.
Important note:
Unfortunately, we can not completely rule out technical problems with the camper during the trip despite the most careful maintenance. We also have no influence on bad weather and other inconveniences. Our service promise therefore refers exclusively to our service performance.