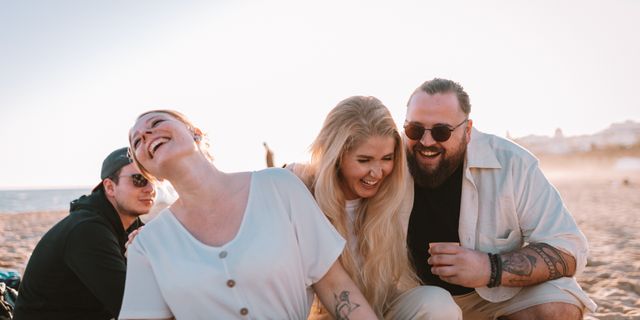 Your Career at CamperBoys
Our Offer
Your perfect Work·Camp·Balance
We create the best memories and enable adventure. That's what we've made our mission. Not only for our customers, but also for our employees. Because only together with a motivated team Off is really fun and leads to the goal.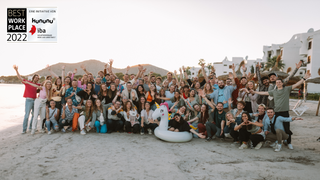 How we work
People centric
We focus on the potential of each individual employee and encourage it. We can always rely on each other... because we are all in the same camper. As a young company, we are constantly growing together and thus share experiences, achievements and adventures. Become part of the team and create memories together with us.
More Off
Job with benefits
More flexibility

Everything is uncomplicated. You work the way that suits you best. In the office, at home or from the camper.

More than work

Agile environment, flat hierarchies and space for your opinion. We support your personal development with an annual budget of 750€.

More adventures

Let's camp! With up to 90% employee discount on your camp rental nothing stands in the way of your next adventure!

More vacations

We love our work but we also love being on the road. Up to 28 days of vacation, regular team events & a sunny 'workation' once a year.

More tomorrow

We are thinking about your future today. You will get consulting on company pension plans which we support with an employer contribution.