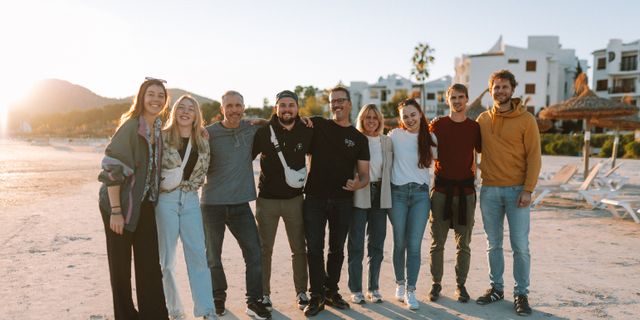 Everything you need to know
Questions & Answers
No matte if you are still planning you trip or if you are already on the road - here you find answers for camper rent, subscription, sale, trip planner & more.
Our camper vans and equipment
Instructions and help during your trip
A new name for CamperBoys
Call me maybe
Our customer support
If you still need answers or have specific questions about your booking, you can reach us personally by phone or contact form.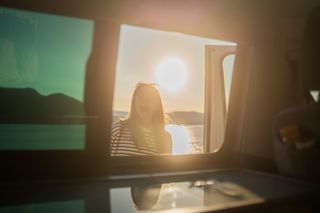 Come in, we are open
Opening houres
Our customer service answers all your questions about our models and booking.
9 am to 5 pm
incl. travel support on the way until 12 pm
only travel support on the way
8 am to 12 am & 1 pm to 5 pm
Contact form
What's on your mind? We look forward to hearing from you and will get back to you as soon as possible.